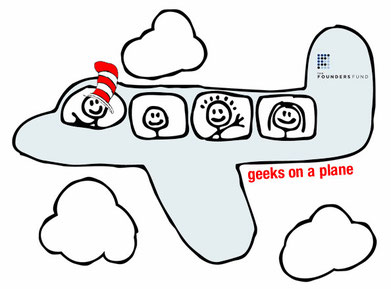 Hey everyone,
the speakers & agendas for the different events of our tour are almost finalized and we have opened registration for local attendees! Please check the following pages for details:
Please note that the events marked with VIP/Invitation only will be restricted to All Access Pass holders and selected VIPs only. Those of you from Japan & China who pre-registered through the contact form on http://www.geeksonaplane.com will receive invitation emails shortly.
Looking forward to seeing you soon at one of the tour stops!